December, 2004 -- in pictures...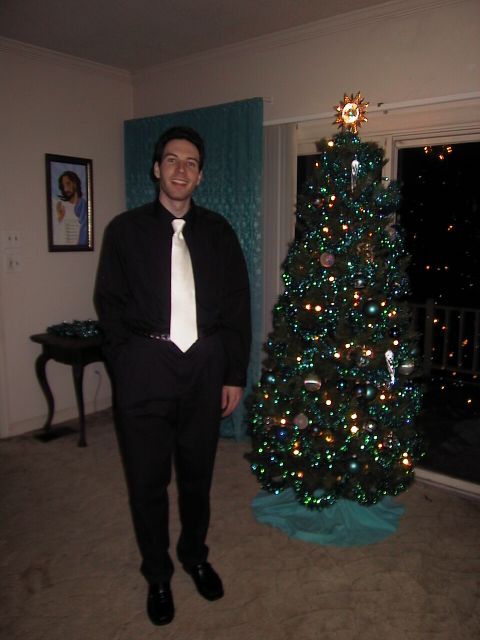 MERRY CHRISTMAS from STUNNA STERF!!!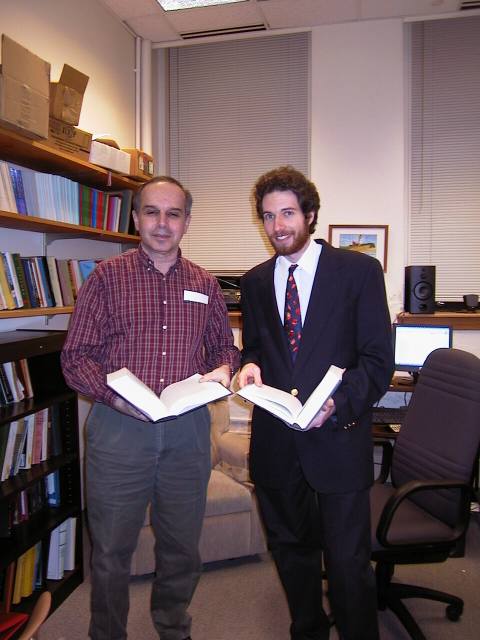 My favorite professor, Dr. Adler. I had him for 5 courses, including Hebrew 5/Septuagint Greek.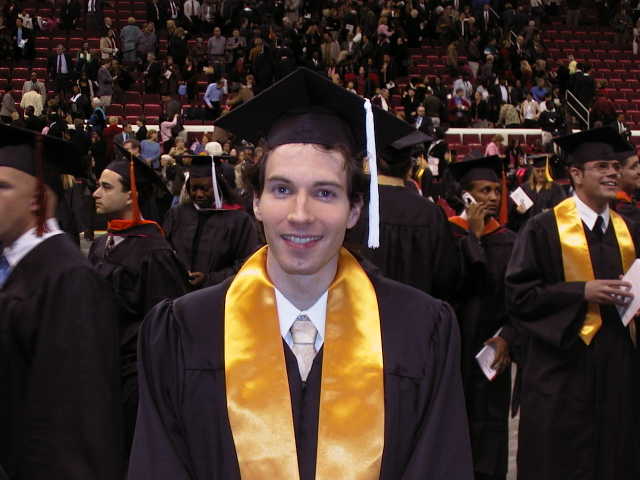 Bad picture, bad hair. Eew.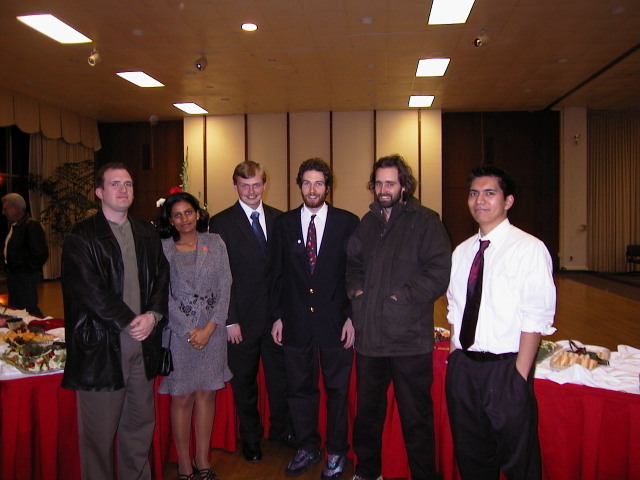 At the Chancellor's Reception...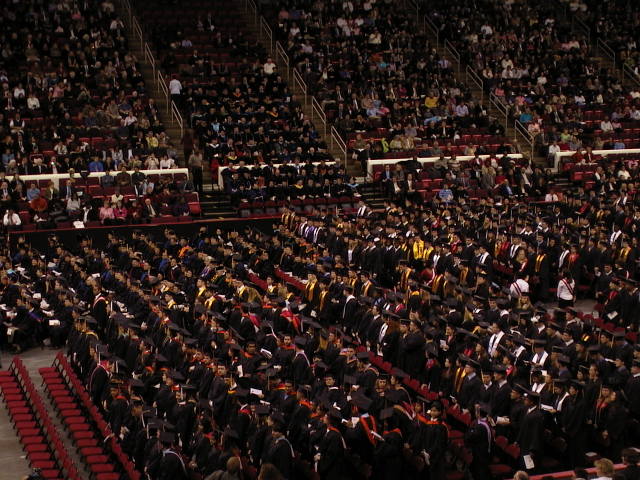 Big arena...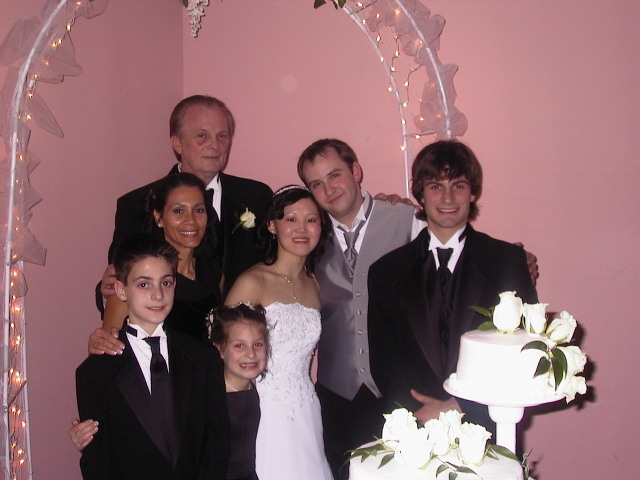 Camille Murray, now Camille Haynes - my friend since I was about 3. Now married! :)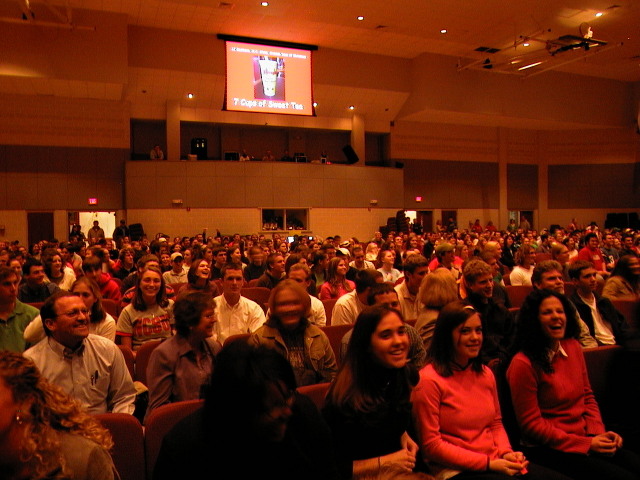 Yeah...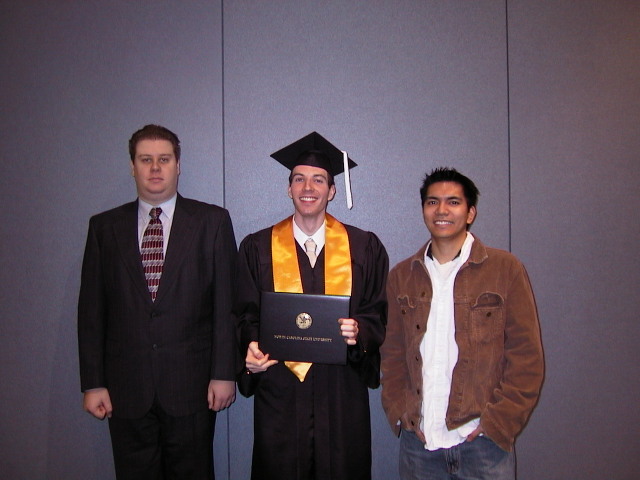 Hi. I graduated. Bye.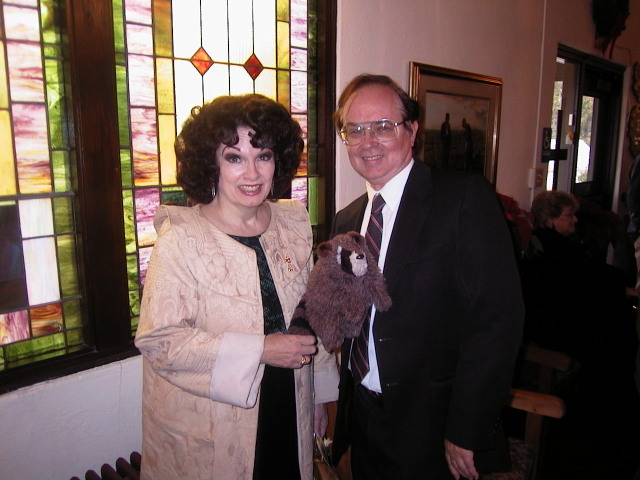 My parents with a coon puppet...or is it REAL?????!!!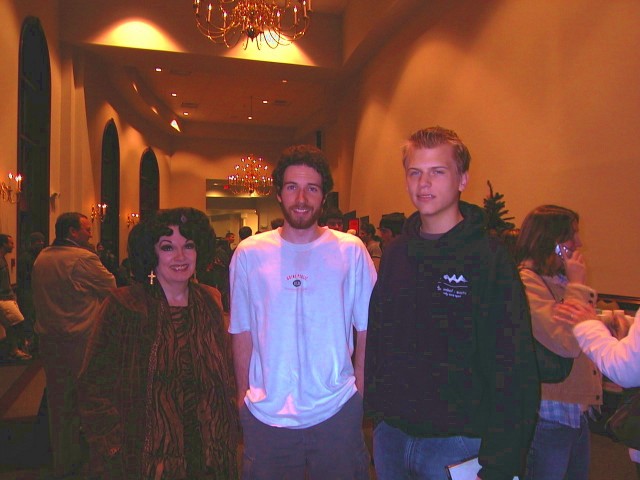 My mother, my beard, and my friend Tim.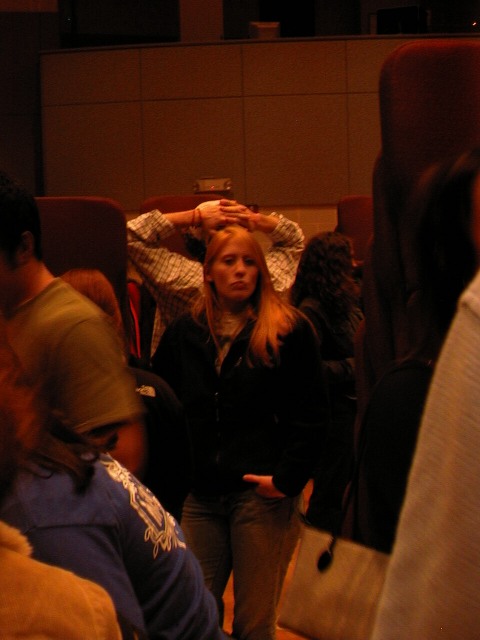 lol my dad took a pic of this random loudmouth girl who he called Savanna Sultry. This was at Campus Crusade for Christ's Parents Night.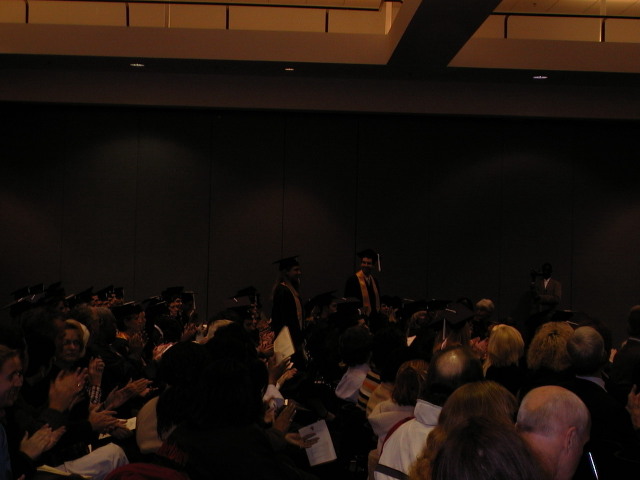 "So who is in Phi Beta Kappa?"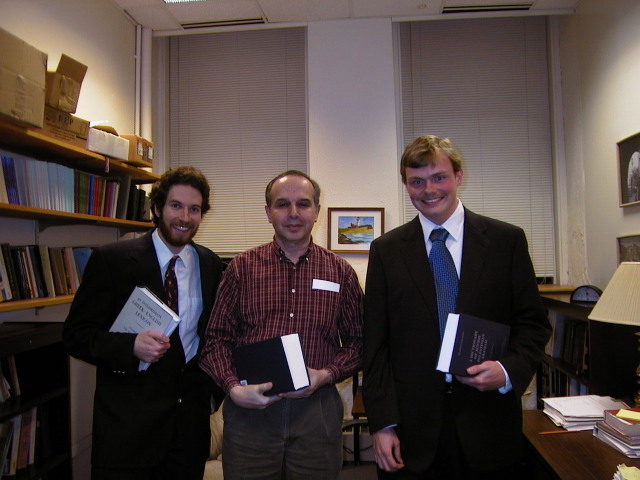 HELLO FROM STERF ADLER CHAD BYE FROM STERF ADLER CHAD. Chad's my thug bodyguard/friend.

Left to right (as usual): Sterling, Chad, Brian. Brian and I were on the same bball team for 2 yrs and we both go to Campus Crusade for Christ (me less frequently, tho :-[).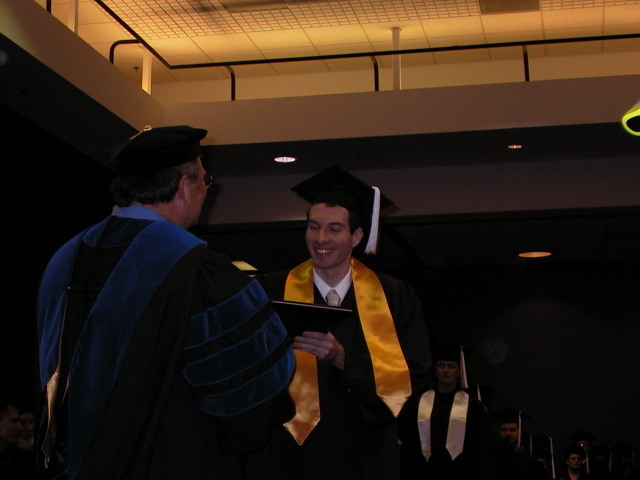 That old dude is sporting Adidas -- see the three stripes on his arm? ADIDAS GRADUATION gimme some new shoes but not old cuz your feet stink.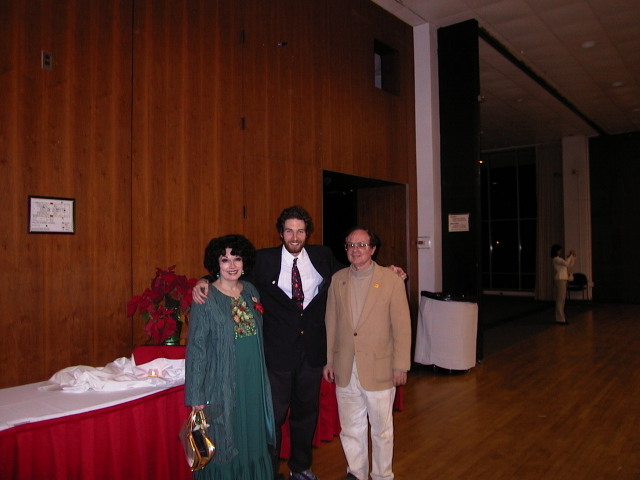 My parents and I at the Chancellor's reception.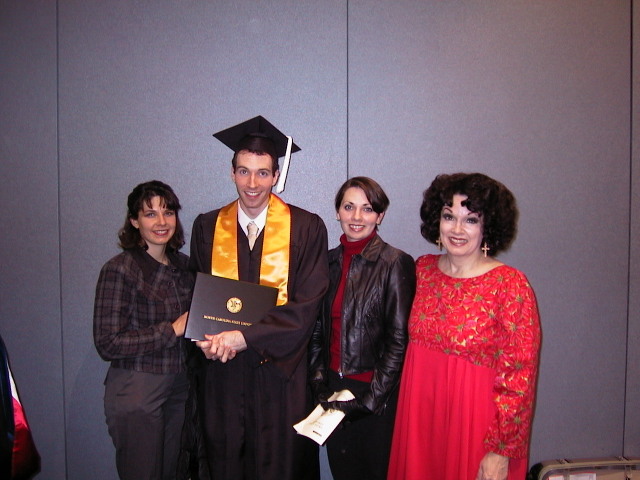 My sisters Sunshine & Sybelle, my mom and I, and my dad taking the pic.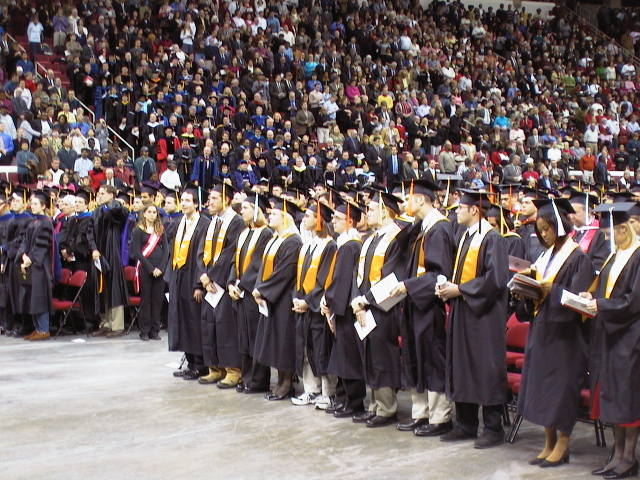 Valedictorians got to sit up front because we're special...bus.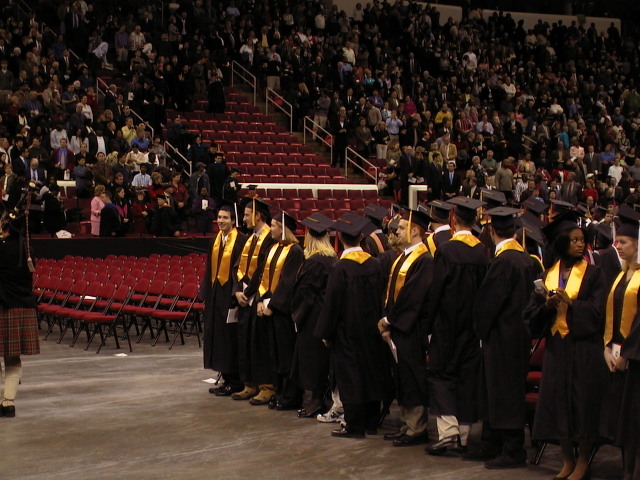 YO. MOMMA.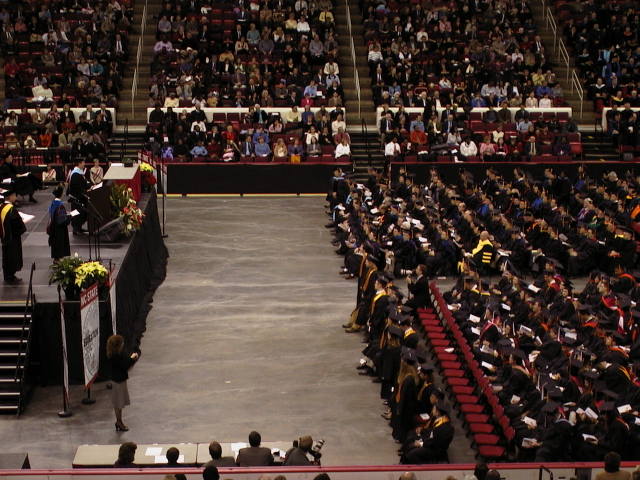 A pic from graduation. We didn't have to stand the whole time, but we had to stand much more than the reg. people.